Click the link below to access and download KNEA's list of recommended candidates.  Scroll down to REGISTER TO VOTE, check your voter status and to apply for mail-in ballots.
KNEA / KPAC Recommended Candidates
KNEA recommends candidates based upon alignment with KNEA's core values.  Candidates are interviewed by educator-members and voting records are considered for candidates who are seeking re-election.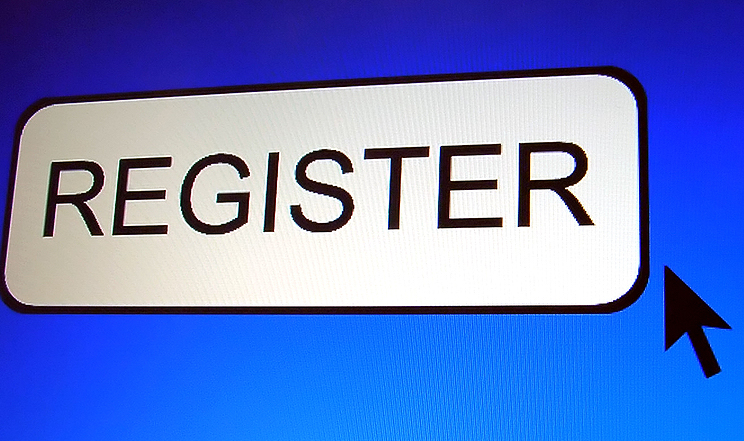 Register to Vote
Use the following links to register online via the Official Kansas Secretary of State website OR download, print, and mail your registration application.  
GET YOUR BALLOT
Apply for a mail-in ballot using the Official Kansas Secretary of State website portal for advance voting.  
Deadlines & Resources
PLEASE DON'T WAIT!  THE US Postal Service has removed a reported 700 sorting machines ahead of the election.
The Kansas Secretary of State is placing direct drop ballot boxes in communities throughout Kansas to bring advance mail-in ballots directly to be counted and bypass the US Mail.  We recommend using those drop-boxes. 
 These deadlines were copied from the Kansas Secretary of State website.
CLICK HERE TO CHECK YOUR VOTER STATUS
October 13

 

– Deadline to register to vote
October 14

 

– Advance voting by mail and in-person may begin
October 27

 

– Deadline for voters to apply for advance by mail ballots
November 2

 

– NOON deadline to advance vote in-person
November 3

 

– GENERAL ELECTION
November 6

 

– Deadline for receipt of advance ballots postmarked on or before election day