The Kansas Legislature returned to Topeka this week for a short day of work before adjourning the 2022 session for good.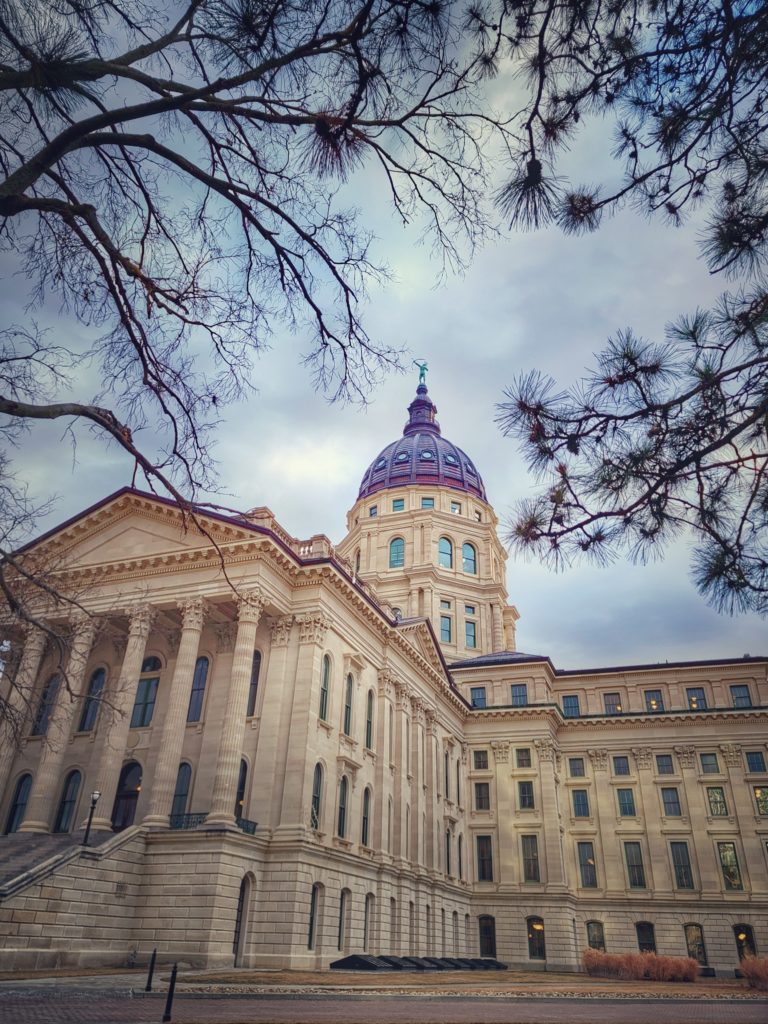 Since this is the end of the two-year term, all bills introduced during this legislative session are now dead, including the so-called "Parents Bill of Rights" and other bills harmful to students and teachers in public schools. They will not carry over from this session into next session; they will have to be introduced as brand new bills in 2023.
Before adjourning, legislators took up two of Governor Laura Kelly's most recent vetoes. They overrode the veto on two bills:
Emergency election changes (CCR for HB 2252) – An election-related bill that inserts the legislative branch into the executive branch by requiring legislative approval before any duly elected executive branch official could enter into a decree agreement with federal courts or agencies regarding enforcement of election law or to make alterations to elections during an emergency. The override passed the House 84-37 and the Senate 27-10.
There was no attempt to override Governor Kelly's veto on the bill that would have prohibited just about all mitigation efforts in the event of an outbreak of an infectious or contagious disease. (You can read Governor Kelly's veto message on CCR for SB 34 here.)
Election Season is Here

Now that the legislature is officially gone for the year, it is time to turn our full attention to elections. There are 70 days until the Primary Election (Aug. 2) and 168 days until the General Election (Nov. 8).
This year, in addition to all the statewide positions (Governor/Lt. Governor, State Treasurer, Secretary of State, Attorney General, and Insurance Commissioner), all 125 members of the Kansas House of Representatives and five state board of education members are on the ballot. There's also now a Constitutional Amendment question on the ballot in August and in November.
The deadline to register to vote in the primary election is July 12. If you have moved recently, be sure to update your registration. You can check and update your registration by going to KSVotes.org.
There's plenty of work to do to make sure more pro-public education allies get elected. Are you interested in getting more involved? Take a moment to complete this short questionnaire.