GOTV Volunteer Opportunities
GOTV VOLUNTEER SHIFTS WITH GOVERNOR KELLY/LT GOVERNOR TOLAND/CONGRESSWOMAN DAVIDS/CHRIS MANN
DOUGLAS COUNTY
JOHNSON COUNTY
RILEY COUNTY
SEDGWICK COUNTY
SHAWNEE COUNTY
GOTV RALLIES 
STANDING GOTV VOLUNTEER OPPORTUNITIES
Click the links below to access and download KNEA's list of recommended candidates.
Read / Print the Special Election 2022 Edition of Kansas EdTalk (which includes recommended candidates).
Scroll down to REGISTER TO VOTE, check your voter status and to apply for mail-in ballots.
KNEA / KPAC Recommended Candidates
2022RecCandidatesPrint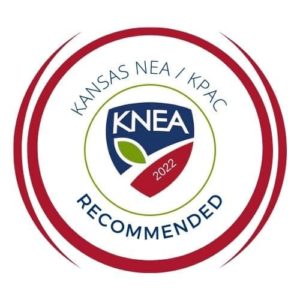 Download a list of candidates selected by educators for their support of public education.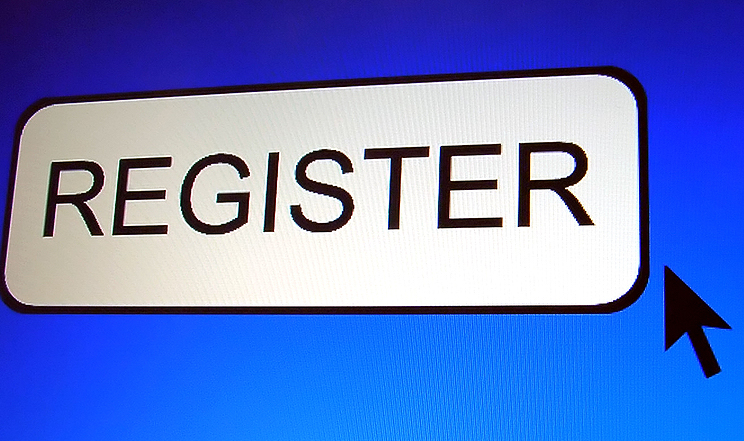 Register to Vote
Use the following links to register online via the Official Kansas Secretary of State website OR download, print, and mail your registration application.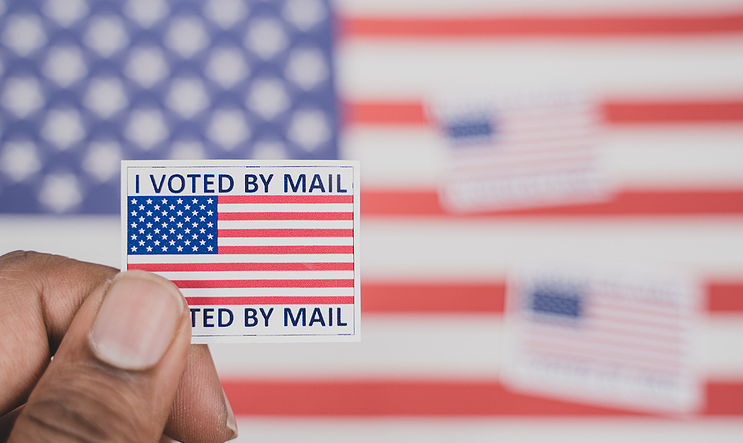 GET YOUR BALLOT
Apply for a mail-in ballot using the Official Kansas Secretary of State website portal for advance voting.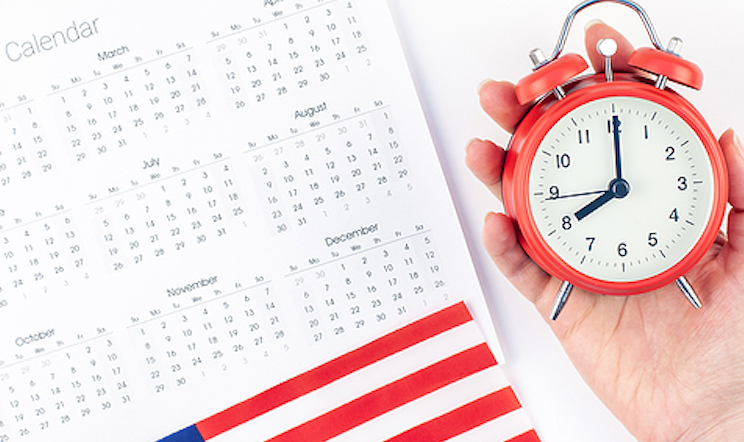 Deadlines & Resources
PLEASE DON'T WAIT! 
All methods for voting are safe, but you should make your plan and get started right now.
The Kansas Secretary of State is placing direct drop ballot boxes in communities throughout Kansas to bring advance mail-in ballots directly to be counted and bypass the US Mail.  We recommend using those drop-boxes.
These deadlines were copied from the Kansas Secretary of State website.